Nick Drake Unearthed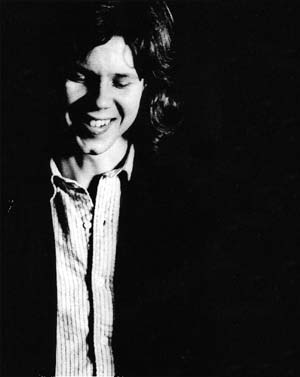 The now illustrious Nick Drake has pulled a 2pac with his latest collection of posthumous songs, Family Tree. While some of the tracks are a bit scratchy and relatively filler material, even the weaker tracks give a deeper look into a musical genius that had such a troubled mind. You can hear Drake making jokes over the demo takes, offering a rather lighter glance at the king of symphonic folk arrangements. What is very clear on this 22-track gem is the relative ease with which Drake could make instantly classic pop-folk-blues tunes, that would flirt between the delightfully cheerful music accompaniment to the rather dark and nature based imagery employed in the lyrics. "Black Mountain Blues" sounds like his classic "Man in A Shed" while "My Baby's So Sweet" is a jammin', fun-filled, blues-soul gem that features those silky smooth baritone vocals that made listeners perk up their ears in the first place.
Listen to "
Black Mountain Blues
" (
4.9/5
)
Listen to "
Blues Run The Game
" (
4.6/5
)
Labels: Family Tree, Nick Drake